Study and manipulation of
tolerance in human immunopathology

Our team has a longstanding interest in the study of immune responses against viruses, in particular those associated with autoimmunity or immune deficiency disorders, as well as, more recently, SARS-CoV-2. We expect that the development of biologics targeting auto-antigens, acting as competitive blockers, or used as mediators of specific T cell-mediated tolerance, will pave the way for the development of novel personalized therapies.
We are currently working on the generation of human patient-derived therapeutic monoclonal antibodies with the aim to develop i) biologics that specifically interfere with the activity of deleterious auto-antibodies, ii) regulatory T cells, expressing chimeric antigen receptors to treat various clinical disorders and iii) novel ways to restore immune/microbiota homeostasis in settings of dysbiosis.
Keywords : IgA – Treg – Microbiota – Antibody engineering – Autoimmunity – Anti-viral immunity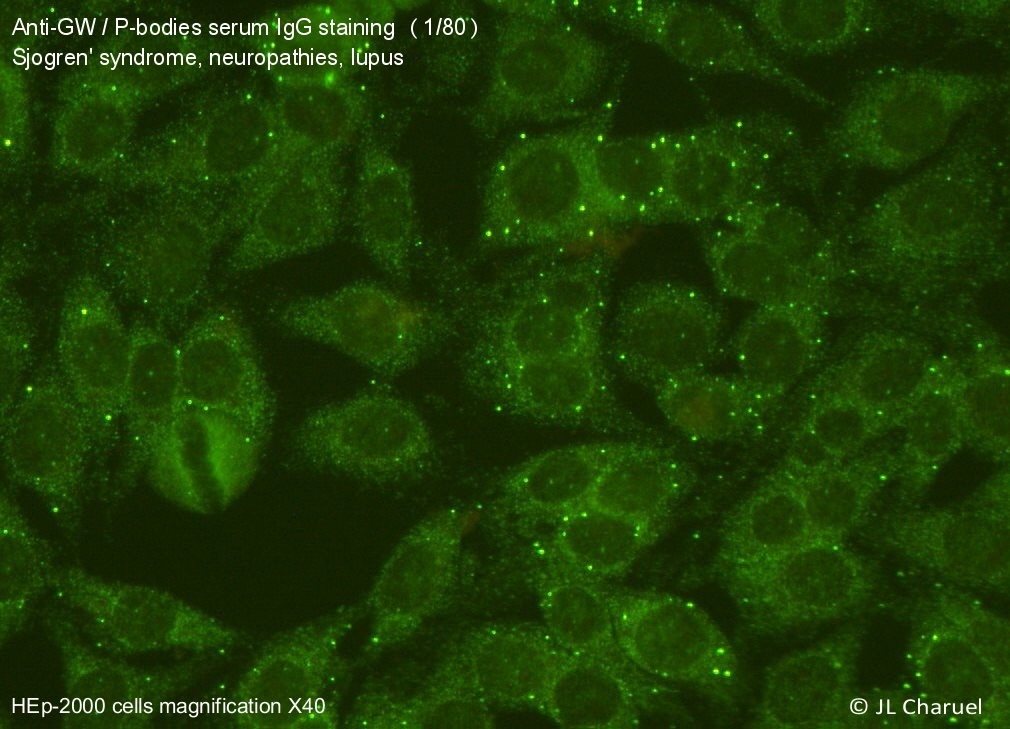 Our research focus on 3 axes
1. Host/microbiota mutualism in antibody deficiencies and dysbiotic states
It is now well-established that an imbalance between the interactions of the host and
its microbiota in a state of dysbiosis of the digestive tract may significantly affect
host immunity, as we have recently observed in multiple sclerosis patients. Moreover, this imbalance is believed to cause systemic complications associated with antibody deficiency, such as variable common immune deficiency (CIVD) or IgA deficiency. Our research program aims to provide proof of concept of the usefulness of antibody supplementation strategies to regulate dysbiosis. A large part of this program is dedicated to evaluating the potential of recombinant human IgA antibody cocktails to interact with broadly shared bacterial motifs and prevent or regulate dysbiosis in an experimental mouse model of IgA deficiency.
In addition, with respect to the host/microbiota interface, our laboratory is actively engaged in the generation and characterization of antibodies specific for pathobionts in order to propose novel approaches for the prevention or treatment of C. difficile infections.
2. Therapeutic human antibodies
There is clear evidence for the notion that the pathogenesis of certain diseases is directly related to the activity of auto-antibodies. Our laboratory has developed a project with the aim to isolate these pathogenic antibodies, derived from B cells of patients with different forms of autoimmunity, and to create therapeutic blocking antibodies that are capable to functionally compete with the corresponding pathogenic antibodies.
These antibodies would be useful either in a soluble form or in the form of chimeric T
receptors (CAR, see below). The concept of the "reversal" of pathological autoantibodies for use in biotherapy could be applied to a wide variety of pathologies, such as neuromyelitis optica, COVID-19 or autoimmunity associated with primary antibody deficiency.
These autoantibodies could also represent an interesting biotechnological resource. For example, the availability of neutralizing antibodies directed against type I interferons, whose presence we reported to be present in a population of patients with particularly severe forms of COVID-19, would be useful to extend possibilities of cytokine detection by digital Elisa technology (SIMOA) or treatment of Lupus patients characterized by an increase in the expression of genes regulated by type I interferons ("interferon signature").
3. Immune cell therapy in transplantation, autoimmunity, tissue repair and cancer
Treg cell therapy has promising therapeutic potential for the treatment of autoimmune
diseases or for the induction of operational tolerance in solid organ transplantation. A problematic aspect of human Treg cells however is their instability in terms of phenotype, specific epigenetics and suppressive function both in vitro and in vivo. By combining proteomics and transcriptomics at the single cell level we aim to identify, targetable, factors that are responsible for this instability and via the modulation of their function aim to develop a fully optimized GMP expansion protocol for therapeutic Treg cells.
Using the latest technological advances in analysis, called MultiOmics, we study these cells at the unicellular level in IPEX disease and in ongoing phase I trials of Treg cell therapy in kidney and liver transplantation. Given the observation that Treg cells also play an important role in tissue repair, especially in inflammatory conditions, we therefore plan to manipulate tissue Treg cell in order to propose new therapeutic strategies for regenerative medicine.
CD15s, also known as sialyl Lewis x molecule, enables the transmigration of leukocytes into tissues through its interaction with E-selectin (CD62-E) expressed by endothelial cells. A process called exofucosylation increases CD15s expression, thereby enhancing CAR-T cell anti-tumor activity by facilitating their migration into tumors. We aim at evaluating this effect on CAR-T cells in various preclinical experimental tumor models.
Our laboratory is furthermore interested in the generation of therapeutic Treg cells expressing chimeric antigen receptors (CAR-Treg) for treatment of solid cancers.
The opportunities
Polyclonal Treg cell therapy clinical trials in transplantation and autoimmunity
Oral IgA supplementation of IgA deficiency
Microbiota-based biomarkers of disease progression in auto-immunity and
immunodeficiencies
Human, patient-derived, therapeutic monoclonal antibodies